iOS 7 Users Complain About Wi-Fi Issues on the iPhone 4S

iPhone 4S users complain about numerous problems with Broadcom Wi-Fi and Bluetooth controller after the upgrade to iOS 7. Apple's support forums are currently overwhelmed with help requests and complaints connected with the abovementioned issues.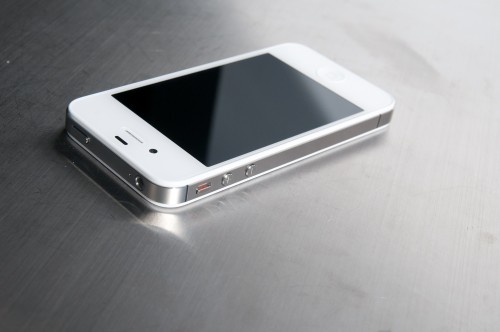 The issue reportedly causes the WiFi option in the iPhone 4S's Settings app to become unavailable, or "greyed out." Other iOS devices — including the iPhone 5, iPad 2/3, and iPad mini — are also cited, though sparingly, as being affected.

Many users report that cooling down their handset's hardware by placing it in a refrigerator or freezer for a few minutes temporarily resolves the problem, pointing to heating issues as the likely culprit.
Looks like the problems with Wi-Fi and Bluetooth are caused either by the new specific iOS 7 features like background data transfer, or by some kind of bug in the seventh version of the Apple's mobile operating system.

Leave a comment, read comments [2]