iOS 9 to Become Minor Update with Stability and Performance Improvements?

As you probably know, the guys from Cupertino are expected to make iOS 9 available to customers worldwide later this year. The new version of Apple's mobile operating system will be most-likely released alongside the new iPhone in September. According to reliable insiders, the next iOS update codenamed Monarch will contain a wide number of stability and performance improvements, however, it won't boast of major design tweaks or new functionality.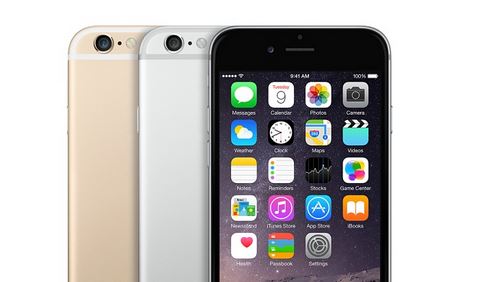 Previous versions of iOS, namely, iOS 7 and iOS 8, could boast of complete design overhaul and the support of Touch ID and other important new features respectively. Keeping this in mind, we may assume that Apple has decided to focus on making the operating system as fast and stable as possible this year.
For 2015, iOS 9, which is codenamed Monarch, is going to include a collection of under-the-hood improvements. Sources tell us that iOS 9 engineers are putting a "huge" focus on fixing bugs, maintaining stability, and boosting performance for the new operating system, rather than solely focusing on delivering major new feature additions.
Making the operating system more efficient may lead to limiting its support to recent devices, which are using a 64-bit processor. In such a case, Apple may drop the support of the iPhone 5c, first-generation iPad mini and fifth-generation iPod touch.
[via 9to5Mac]

Leave a comment