iOS made Microsoft to focus on HTML5 instead of Silverlight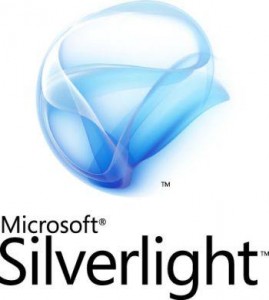 This week Microsoft had held its Professional Developers Conference where the company revealed its new focusing on HTML5 and slowed down its strategy for Siverlight. The core reason for that is Apple's iOS.

At first Silverlight was a Microsoft's answer to Adobe Flash, as its aim also was in delivering interactive and dynamic content on the web and different platforms. After the Apple's iOS became the №3 largest platform after Windows and Mac and the largest mobile platform, Microsoft understood it should be aimed on delivering any content to this system too.
The confrontation between the Flash and Silverlight also ended with the "victory" of web standards. So now Microsoft focuses on HTML5 as "the only true cross platform solution for everything, including iOS platform", according to the president of Microsoft's Server and Tools Division Bob Muglia.  Dean Hachamovitch, who is a chief of engineering on Internet Explorer, also spoke of HTML5:
"HTML5 enables you to make engaging and interactive sites. With full hardware acceleration of the browser, HTML5 pages feel and run like an app or a game."
And with focusing on HTML5 Silverlight will now be supposedly used by Microsoft as "Cocoa Touch" for Windows Phone 7.

Leave a comment