iOS Users Prove to Be More Active Online Christmas Shoppers

According to the results of the IBM survey first shared by VentureBeat reporters, iPhone and iPad users managed to beat the users of Android devices in terms of online mobile sales and shopping traffic during this year's Christmas Day. Last year, by the way, the analysis of user's shopping activity showed similar results. iOS users were using their devices to make purchases online more often than the owners of smartphones and tablets running Google's Android.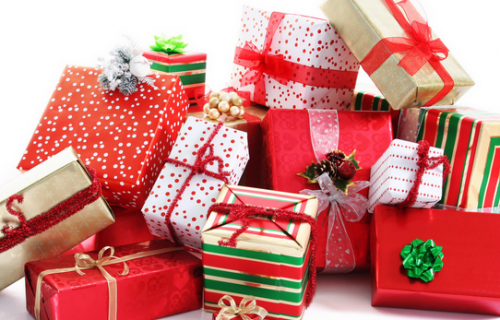 If to take a look at the data gathered from about 800 online stores in the USA, we may see that 57.1% of mobile devices used to make purchases on the Internet were Apple's iPhones and iPads. Moreover, 39.1% of total online traffic during the Christmas Day came from iOS devices.
In other words, a commanding 57.1 percent of online shopping via mobile during Christmas Day was carried out using an iPhone or iPad, an increase of 8.3 percent versus the previous year.

Speaking of traffic, a whopping 39.1 percent of total online traffic originated from iPhones and iPads versus 17.7 percent for Android devices.
Have you used your iPhone or iPad to purchase something in the last few days? Leave your comments below.
[via iDownloadBlog]

Leave a comment