iPad 2 might have Samsung Super PLS display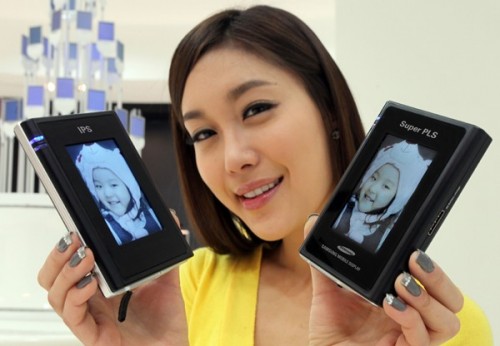 Rumors say that display of future iPad 2 will be updated to Super PLS. It does not mean it will have a better resolution. iPad 2 will utilize the same 1024 x 768 display as the current iPad, Super PLS is just a different technology and it is better.
Current iPad, as well as the iPhone 4, use a technology called IPS. It provides outstanding viewing angles. However Samsung's PLS technology is even better. The viewing angles provided by PLS are improved. In addition to that Super PLS display is generally 10% brighter than the IPS technology. And the best part is that they cost around 15% less to manufacture than IPS displays.
iPad 2 is expected to launch sometime this quarter.

Leave a comment