iPad Air 2 Mockup Shows How Apple's Next-Gen Tablet May Look Like

A couple of photos showing something very similar to an iPad Air 2 have recently appeared on the Internet. The device from the images looks nearly the same as the current iPad Air, however, there're some easily noticeable differences.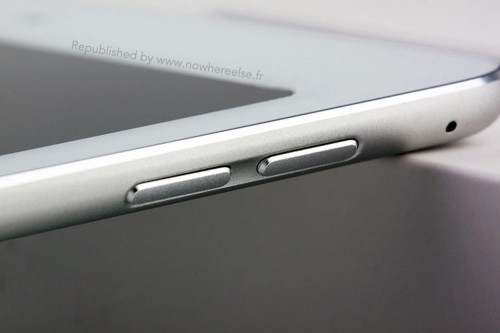 The first is the shape of volume buttons. It has been changed. The second difference is the lack of the mute toggle above the volume buttons.
The nonfunctioning dummy model shows an indented space for two elongated volume buttons, representing a change from the current iPad Air where the buttons protrude. The mockup was first spotlighted on Tuesday by Nowhereelse.fr.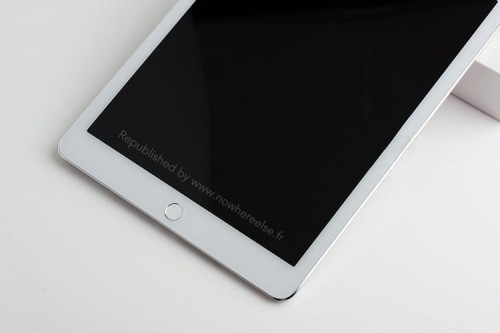 In case you've forgotten, Apple is expected to release its next-gen iPad Air and iPad mini with Retina display later this year. Both devices will reportedly get a Touch ID fingerprint sensor and a number of other improvements.
[via MacRumors]

Leave a comment