iPad mini gets Siri but iPad 2 still left without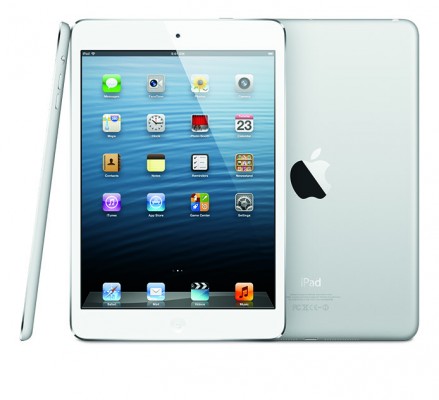 The new iPad mini is compatible with Apple's Siri voice recognizing assistant, however the iPad 2 still won't be able to access the feature. It seems that Siri will never make it to the iPad 2, as the tablet was only mentioned in passing in a brief a comparison to the new iPad mini. It is unclear why Apple decided to once again pass over the iPad 2, though it could mean that Apple may axe the product from the tablet line as it is more expensive and less capable than its newly-released sibling. Moreover, the mini-model of the iPad has the same screen resolution as the 9.7-inch iPad 2's.
Looking at the technical specifications, the iPad mini boasts a number of improvements over the iPad 2, including upgraded cameras, extended wireless capabilities, and perhaps most important to some, a lower price tag. What is identical, however, is the A5-series chip found in both tablets, a version of which is also used in the fifth-generation iPod touch. Unlike the iPad 2, however, the iPad mini and iPod touch sport Siri functionality.

Leave a comment