iPhone 4G (iPhoneHD) pictures leaked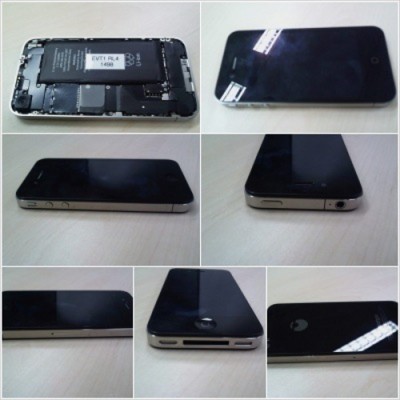 The story is quite strange. Someone found a future iPhone 4G (or iPhone HD) in a bar in San Jose. It was inside of an iPhone 3G case. The device has a front facing camera and 80GB of storage. It's not clear if this is definitely a production model, or just a prototype.
Fortunately the founder contacted engadget, so we have the photos: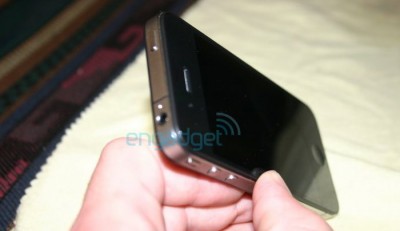 UPDATE: These photos are fake
UPDATE2: Is it real?

Leave a comment