iPhone 5 Components Being Prepared For October Release, iPad 3 Too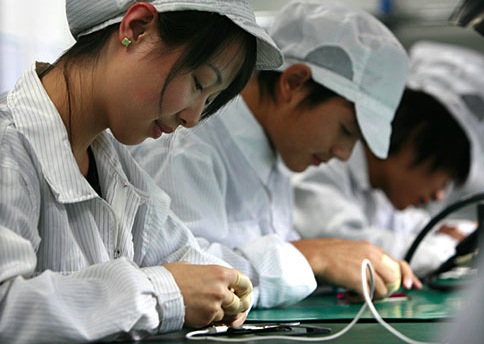 DigiTimes reports that iPhone 5 и iPad 3 components suppliers are preparing materials for production of the rumoured devices expected to debut in September and to be launched officially in October.
DigiTimes sources claim that production of the iPhone 5 and iPad 3 will begin in August. They predict that in third quarter 6-7 million units of the iPhone 5 will be produced.
Upstream component makers including Foxconn Electronics (Hon Hai Precision Industry), which is in charge of assembling the devices; Simplo Technologies and Dynapack International Technology, in charge of manufacturing batteries; TPK Holding and Wintek, in charge of touch panel modules; Catcher, in charge of chassis; and Largan Precision, in charge of webcams, are all expected to benefit from the orders.

Leave a comment