iPhone 5 Pre-Orders Starting on September 30, October 7 Launch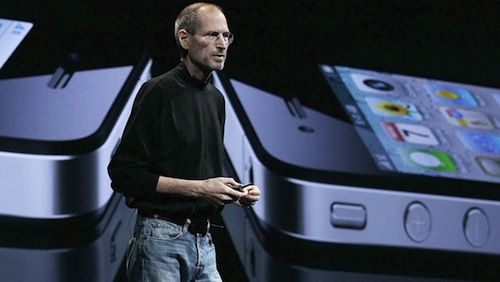 9to5mac reports that Apple might launch the next-generation iPhone on October 7, with pre-orders likely starting on September 30, a week before the launch.
Apple currently plans to begin pre-orders for their next-generation smartphone in the final days of September. The company has still not finalized the pre-order start date, but is debating between Thursday, September 29th and Friday, September 30th. The 30th seems more likely at this point according to one of our sources.
If pre-orders scheduled for September 30, so Apple would need to unveil the new iPhone in September. Many believes that Apple will announce new device at the traditional Fall media event: whereas the company has usually preferred September to hold a music event to announce new iPods and new versions of iTunes.
If Apple doesn't release a new iPhone this summer, the company is expected to unveil the device as its usual event in the Fall, with iCloud, OS X 10.7.2 and iOS 5 also believed to drop by then.

Leave a comment