iPhone 5 prototype photos and videos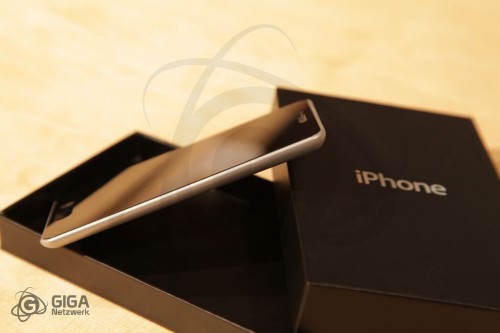 Giga.de has produced a physical prototype mockup of the future iPhone 5. They made it look like in the latest rumors. Everything is done from a solid block of aluminum.
A 3D computer model was created based on leaked CAD designs, hardware components, several leaked hints, cases and other believable mockups. This model was then used to build a very detailed, true prototype iPhone 5, that you can actually hold and feel in your hands.
This prototype width and height are 59.94 mm and 109.98 mm, compared to 115.2 mm x 58.6 mm dimentions of iPhone 4. The prototype is also a bit thinner than its predecessor. Teardrop style with a thickness of 6.86 mm at the top and only 5.33 mm at the bottom.
Here are photos of iPhone 5 Design Prototype compared to iPhone 3GS and iPhone 4: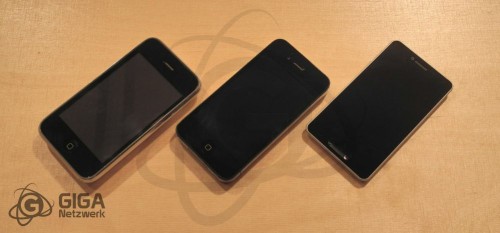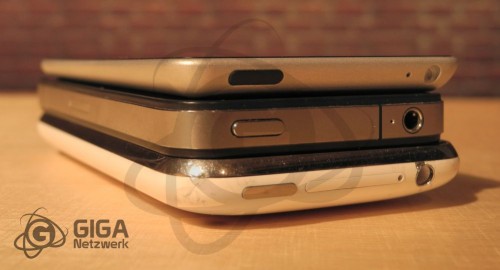 iPhone 5 prototype compared to Samsung Galaxy S II: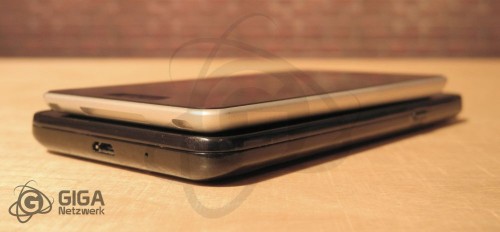 It is still unclear if this will be the design unveiled at the Apple iPhone event on October 4th. Many people think that Apple will only announce 'iPhone 4S' with a design similar to the current iPhone 4.
Take a look at other iPhone 5 prototype pictures and video: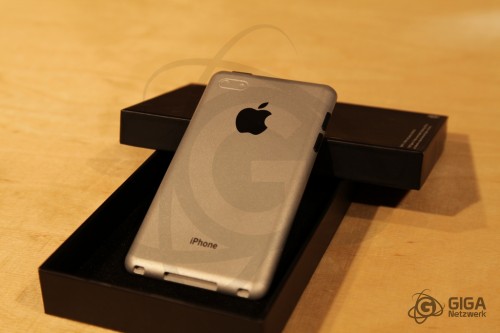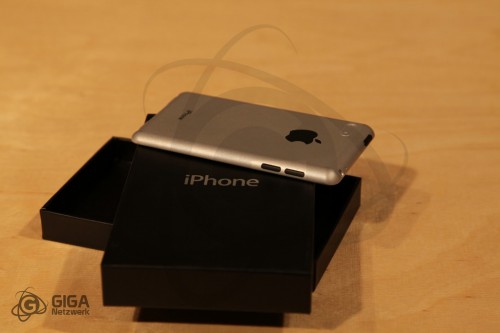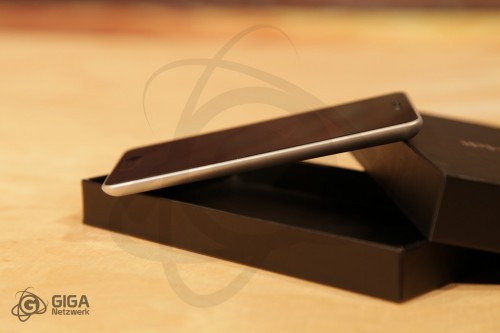 Leave a comment