iPhone 5s and iPhone 5c Attract Fewer Early Upgraders - Survey

iPhone 5s and iPhone 5c, as predicted, attract fewer early upgraders in comparison with the last-year iPhone 5 and previous models. What that means is that people owning an iPhone 5 are unlikely to change it for 5s or 5c. And that makes sense, I guess.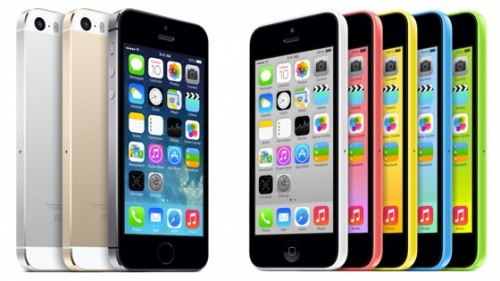 According to Consumer Intelligence Research Partners (CIRP), only about 6% of all iPhone 5s or 5c users upgraded from the already mentioned iPhone 5 in the last 6 weeks. As to the others, they are likely to change their current Apple's smartphone in a year - for iPhone 6.
iDownloadBlod reports that:
While this may seem like obvious consumer behavior, considering that most folks buy their iPhones with two-year carrier contracts attached, it's actually not the norm for iPhone buyers. CIRP says that 12% of those who purchased the iPhone 5 came from the 1 year-old iPhone 4s.
It will be interesting to see how the statistic changes in a year, after the next-gen iPhone release. This model is expected to get a large 5-inch display and a number of other improvements.

Leave a comment, read comments [2]