iPhone 5s and iPhone 5c Remain Top-Selling Smartphones in Europe

According to the latest reports from people familiar with the matter, Apple's handsets remain the top-selling smartphones on European market. Despite the fact that Samsung's Galaxy S5 was released after the iPhone 5s and iPhone 5c, it still only on the third place. However, the South Korean device seems to be gaining popularity.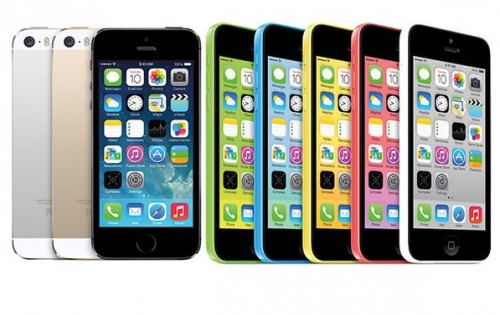 What's even more interesting is that nearly 17% of those people who purchased Galaxy S5 previously owned an Apple device. They were reportedly attracted by a larger screen of the S5.
For its first full months of sales in Europe, Samsung's Galaxy S5 came in as the third highest selling handset behind the older iPhone 5s and 5c, according to the latest smartphone sales data statistics from Kantar Worldpanel. The big-five European markets include the UK, Germany, France, Italy and Spain.
Android remains the most popular mobile operating system in Europe with a 73.3% market share. As to the iOS, it is on the second place with the market share of 16.6%. The third spot is occupied by Microsoft's Windows Phone platform with a 8.1% share.
[via AppleInsider]

Leave a comment