iPhone 5SE and iPad Air 3 to Go on Sale on March 18th

According to the latest report from people familiar with the matter, Apple will start selling the iPhone 5SE as well as the new iPad Air 3 on Friday, March 18th, three days after the dedicated media event. Sources indicate that there will be no pre-orders for the devices, the company will reportedly have them all in stock for the launch. Customers will get an opportunity to purchase new gadgets either online or from physical stores.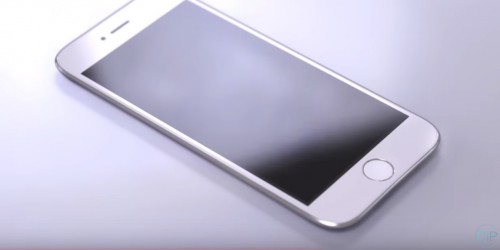 Apple is currently on target to start selling its next iPhone and iPad models the same week that the new products are introduced in March. Apple is currently planning to introduce a new 4-inch iPhone dubbed the "iPhone 5se" and a new iPad Air at an event on Tuesday, March 15th, then put the products up for sale online and in retail stores as early as Friday, March 18th, according to sources.
The specs of the iPhone 5SE include a 4-inch display, fast A9 processor with M9 motion coprocessor, 1GB or 1.2GB of RAM, a 1624mAh battery, 16GB and 64GB of storage, NFC and Live Photos.
As to the specs of the iPad Air 3, they remain unknown. It will likely get a faster processor, more RAM and better battery.
[via 9to5Mac]

Leave a comment