iPhone 6 Display to Feature Quad HD Resolution

According to people familiar with the matter, Apple's next-gen iPhone will feature a resolution of 2.560 x 1.440 pixels. Such rumor has been shared by Asian insiders. These insiders claim the information comes from "Apple employees", however, there's no official confirmation from Apple or its suppliers.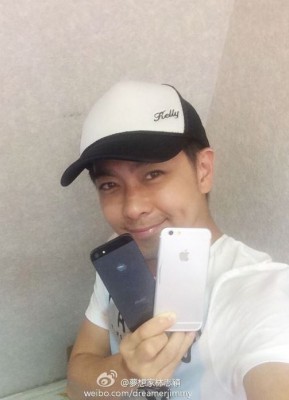 According to an Asian source citing "Apple employees" in Hong Kong, Apple's upcoming iPhone 6 will pack in a much improved Retina display boasting Quad HD screen resolution of 2,560-by-1,440 pixels.
The guys from Cupertino are planning to make the iPhone 6 larger. There will be two versions of the gadget. One will get a 4.7-inch display and the other one - 5.5-inch display. Taking this fact into account, we may assume that the rumor about bigger resolution looks plausible.
And what do you think? Leave your comments below.
[via iDownloadBlog]

Leave a comment