iPhone 6 Schematics and Production Molds Appear on Weibo [Images]

Some new photos showing alleged schematics and the molds for the upcoming iPhone 6 have recently appeared on the Internet. The images have been first spotted on a Chinese social network Weibo, so I honestly don't know if we can trust them or not. Anyway, let's take a look at the leaked schematics and production tools.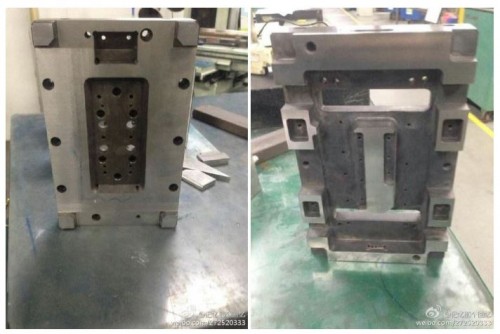 As noted by 9to5Mac,
A new batch of photos appearing on the Weibo social network claim to show new production schematics and die for manufacturing the body of the iPhone 6 inside a Foxoconn facility, as noted by GforGames. A few of the photos (below) definitely show some sort of technical design documents, though we can't be sure what they show as they are both incredibly technical and written in Chinese.
Both schematics and the molds seem to be designed to produce a some kind of smartphone, however, there's no confirmation that this smartphone is iPhone 6.
Apple is expected to release its next-gen iPhone in the second half of 2014. The handset will feature a sapphire-covered screen, a new A8 processor, an improved camera and a bunch of other improvements.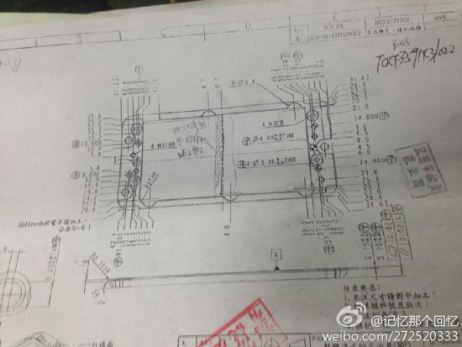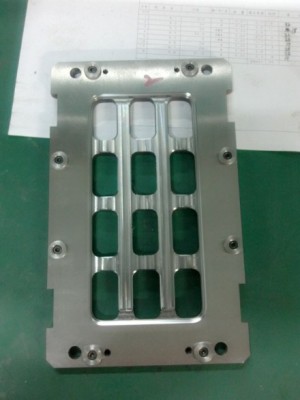 Leave a comment