iPhone 6 to Be Released in Mid-September?

According to what people familiar with the matter write, Apple's 4.7-inch iPhone 6 will be unveiled in the middle of September. The mass-production of the device has already begun, so I think that the guys from Cupertino will be able to catch up with the demand on the smartphone.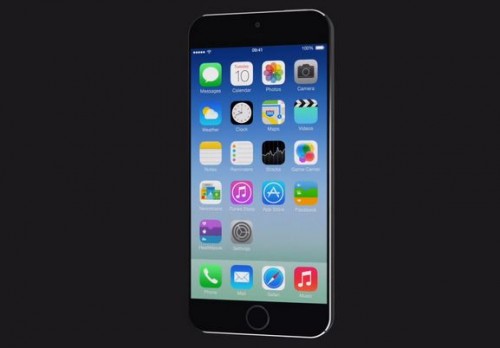 The main reason for Apple to launch its next-gen iPhone in mid-September is iOS 8, which is still not ready for the release. There are some important issues that should be solved before Apple's mobile operating system becomes available for wide masses.
Apple is gearing up for its first major hardware and software launches of 2014. The Cupertino-based company is "tentatively" planning a keynote address in mid-September to announce the iPhone 6 and provide final details on iOS 8, according to sources briefed on the plans.

These people say that the second and third weeks of September are the mostly likely weeks for the event to be held, but they add that manufacturing uncertainties could alter the event's timeframe.
It should be noted, however, that those who plan to purchase the 5.5-inch iPhone model have to wait a bit longer as the date of the release of this smartphone has not been assigned yet.
The next-gen iPhone is expected to get a number of noticeable improvements, which include an updated Touch ID fingerprint sensor, a larger sapphire-covered display, a new 13-megapixel camera and, of course, iOS 8 on board.
[via 9to5Mac]

Leave a comment