New Images Show Leaked iPhone 6 Parts

Several new images showing Wi-Fi antenna, Touch ID home button, SIM card trays and a rear shell for the upcoming iPhone 6 have recently surfaced online. The photos have been first spotted on a Japanese website ascii.jp. You may take a look at them below.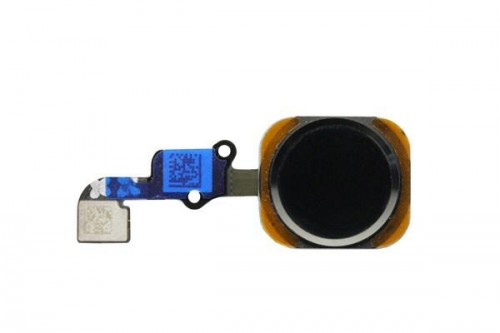 The leaked parts seem to be legitimate as they resemble the parts found inside of the iPhone 5s. However, there is still no confirmation of the legitimacy neither from Apple, nor from other reliable sources.
Leaked images allegedly of the iPhone 6 Touch ID home button, Wi-Fi antenna, SIM card trays, and rear shell have surfaced online.
The photos were posted by ascii.jp and follow a series of part leaks including a Lightning port assembly we reported on yesterday.
Apple's 4.7-inch iPhone 6 is expected to be released in mid-September. Whether we shall see a 5.5-inch model that same day is still a question without an answer as the guys from Cupertino are said to be considering some important issues about the device at the moment.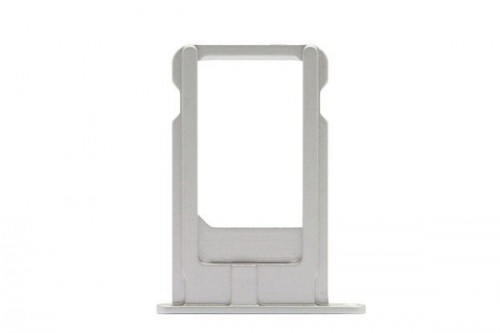 [via iClarified]

Leave a comment