iPhone 6 to Feature Brand New 10MP Camera - Rumor

Following today's rumor claiming that the would-be iPhone 6 will get an 8 megapixel camera, another report from Chinese website IT168 indicates that Apple's next generation handset will be equipped with at least 10MP sensor with an aperture of f/1.8 and and new lenses.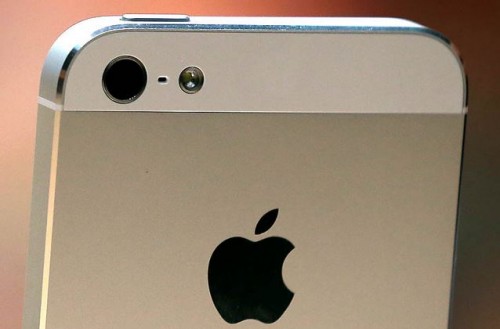 According to MacRumors,
This would be an improvement over the current iPhone 5s, which has an 8-megapixel camera with a narrower f/2.2 aperture.

The report also claims Apple will change the filter used on the iPhone 6 camera, replacing the hybrid IR filter used on the iPhone 5s with a resin lens filter manufactured by Japanese company JSR.
Well, seriously, I don't know whom to believe - either those analysts who say that the iPhone 6 will feature the same 8 megapixel camera the current iPhone boasts, or those who predict that the new handset will get a brand new 10MP photo sensor. What do you think?

Leave a comment