iPhone 6 to Feature Faster LTE, NFC Support and More

As you probably know, Apple is expected to release its next-generation handset this fall. According to the rumor, which appeared on the Internet earlier today, the iPhone 6 will feature a larger screen, wireless charger and the support of near field communication technology (NFC) and LTE networks. Well, this is what VentureBeat reporters write.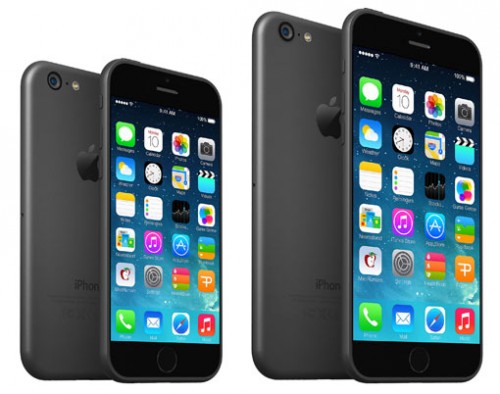 As noted in the original report, the new handset has already been successfully tested, so the mass-production may start very soon.
The iPhone 6 will reportedly include support for near field communication (NFC), wireless charging, a faster LTE radio, and a much bigger screen, according to VentureBeat.
The reporters rely on the source familiar with the matter, however, there's no confirmation of the rumor from Apple or its suppliers.
[via iClarified]

Leave a comment