iPhone 6 to Resemble iPhone 5C and iPod Nano - Rumor

Apple's upcoming iPhone 6 may look very similar to the current iPhone 5C. This is what is written in the latest report by Mac Otakara. Apart from that, the report cites some sources, which claim that in terms of design the new handset will slightly resemble iPod nano.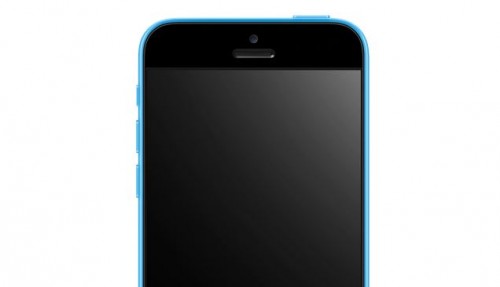 Apple's next-gen iPhone will get either a 4.7-inch or 5.7-inch display. Or maybe there will be two models with different screen sizes - nobody knows for sure.
As to the other specs, they're available below (via iClarified):
The 4.7-inch model is purportedly 14cm long by 7cm wide. The 5.7-inch model is 16cm long and 8cm wide. Thickness is said to be 7mm. The rear camera reportedly protrudes slightly from the device like the iPod touch; however, Mac Otakara suggests that perhaps the final version of the device would be made thicker to change that.
Apple is expected to show us its iPhone 6 in the second half of 2014. Some sources say that the official release will take place in June, while others believe everything will happen in September.

Leave a comment