iPhone 6s 11% Heavier than iPhone 6 - Insiders

Apple's iPhone 6s is reportedly 11% heavier than the iPhone 6, sources claim. Even though Apple is using a lighter and stronger 7000 series aluminum, because of the new 3D Touch display the weight of the device increased a bit. The display of the iPhone 6 weighs 12g and the new iPhone 6s display that features support of 3D Touch technology weighs 29g. The weight of the iPhone 6s Plus display has increased from 19g to 40g.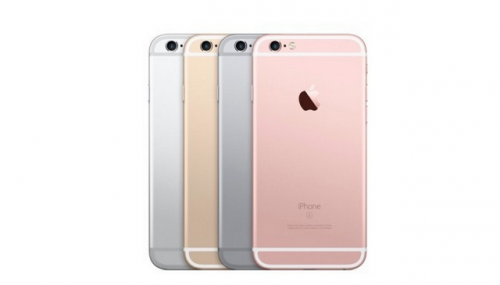 Here's what iClarified reporters write:
The new sensors mean the weight of the display on the iPhone 6s has increased to 29g from 12g on the iPhone 6. Likewise, the weight of the display on the iPhone 6s Plus has increased to 40g from 19g. That's a 2.11x and 2.42x difference.
Apple announced the iPhone 6s and iPhone 6s Plus at a media event last Wednesday. The pre-orders for the devices opened on September 12th, however, currently most of the models are completely sold out. This indicates that the demand for the devices is incredibly strong these days.

Leave a comment