iPhone 6s Plus Supplies Constrained Because of Faulty Backlight Modules

According to the latest report citing Apple's supply chain sources, the iPhone 6s Plus is currently constrained because of faulty backlight modules. As noted by usually-reliable KGI Securities analyst Ming-Chi Kuo, Japanese supplier Minebea has faced some manufacturing difficulties resulting in limited supply of the new handset. To resolve the problem, Apple is reportedly transferring orders to another supplier called Radiant, that is expected to see a 70-80% increase in orders in September. It appears that Radiant is more experienced in the production of backlight modules for large-screen devices.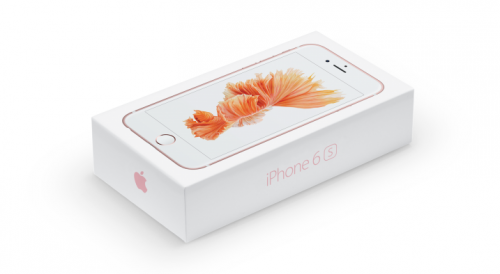 Here's what the analyst writes:
We believe Radiant is receiving rush orders, because Minebea is having production issues. This tells us that Radiant is more skilled at producing backlight module for 6S Plus given its accumulated abundant experience supplying the backlight module for iPad mini (a similar size to 6S Plus).
The pre-orders for the new iPhone 6s and iPhone 6s Plus opened on September 12th. The initial batch of iPhone 6s Plus models was sold out hours after the start of pre-orders program in a number of countries.

Leave a comment