TSMC to Produce A10 Chips for iPhone 7 Alone - Rumor

According to the latest report from reliable insiders, Apple has recently assigned Taiwan Semiconductor Manufacturing Company (TSMC) as the main supplier of the A10 chip, which is expected to be used in the iPhone 7 that will come in 2016. The rumor comes from a rather reliable Asian newspaper China Times, so it's rather trustworthy. As noted by the same sources, the next-generation iPhone processor will be built using a 16-nanometer technology and InFO architecture. The production of the chip will reportedly start next year in March.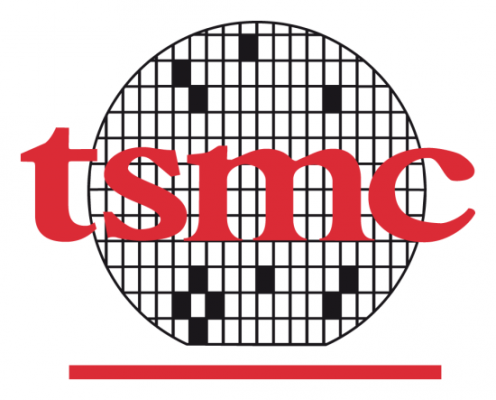 To be more precise, according to a new report originating from China, Apple's upcoming SoC – the A10 – will be exclusively built by TSMC using a 16nm manufacturing process, and will employ the InFO architecture we've been hearing about since 2014.
Aside from new chips for the iPhone 7, TSMC will continue the production of A8 processors used in the iPad mini 4 and the updated Apple TV. Sources haven't mentioned Samsung in their report, so looks like the South Korean tech giant won't get orders for the production of new SoCs.
The start of new chips manufacture in March indicates that Apple is not likely to change its usual product update cycle. New iPhone 7 may be officially unveiled in September 2016. The specs of the device remain unknown.
[via GforGames]

Leave a comment