iPhone 6s and 6s Plus Battery Life Varies 2-3% Irrespective of TSMC or Samsung Chip Inside

As it was reported earlier this month, iPhone 6s and iPhone 6s Plus are equipped with A9 chips manufactured by either Taiwan Semiconductor Manufacturing Company (TSMC), or Samsung. After some benchmarks and research, several reliable sources claimed there's a noticeable difference in performance and battery life between the handsets with different processors inside. To make things clear, Apple released a statement explaining how different processors may impact the battery life of new handsets. As it turns out, the battery life of Apple's iPhone 6s and iPhone 6s Plus may vary within 2-3% range. The company also claimed that the benchmarks don't represent the real-world results as they put a heavy burden on the processor during a long period of time, which quite unrealistic.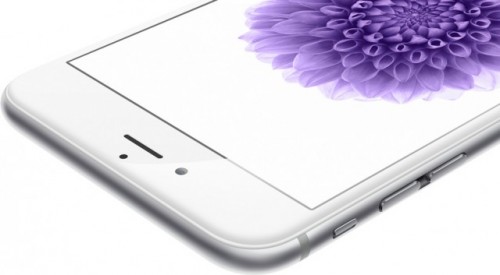 Certain manufactured lab tests which run the processors with a continuous heavy workload until the battery depletes are not representative of real-world usage, since they spend an unrealistic amount of time at the highest CPU performance state. It's a misleading way to measure real-world battery life.
Since the official statement from Apple is a reliable source of information, there's no need to worry about the performance and battery life of the iPhone 6s and iPhone 6s Plus. Average user can ignore the chip manufacturer.

Leave a comment