iPhone 6s and 6s Plus Go On Sale in 40 new Countries

Apple's iPhone 6s and iPhone 6s Plus sales have just gone live in additional 40 countries around the world. Most of the countries where the handsets are currently available for purchase, are European countries. If you find your country in the list below, this means that you can purchase a brand new handset either at your local Apple retail store, or from an Apple Authorized Reseller.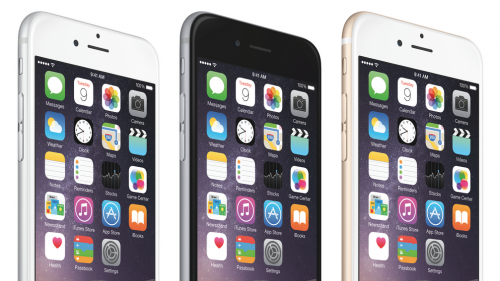 Here's the list of countries and regions, where new handsets have become available on October 9th:
Andorra, Austria, Belgium, Bosnia, Bulgaria, Croatia, Czech Republic, Denmark, Estonia, Finland, Greece, Greenland, Hungary, Iceland, Ireland, Isle of Man, Italy, Latvia, Liechtenstein, Lithuania, Luxembourg, Maldives, Mexico, Monaco, Netherlands, Norway, Poland, Portugal, Romania, Russia, Slovakia, Slovenia, Spain, Sweden, Switzerland, and Taiwan.
Later this month, new handsets will become available in Bahrain, Jordan, Kuwait, Qatar, Saudi Arabia, United Arab Emirates, Israel, India, Kazakhstan, Macedonia, Malaysia, Malta, Montenegro, South Africa, Turkey, Belarus, Guam, Moldova, Serbia, South Korea, and Ukraine.
Alongside the launch in new countries, Apple has also started selling the unlocked iPhone 6s and iPhone 6s Plus units in the United States.

Leave a comment