Italian Student Luca Todesco Creates iOS 8.4.1 Jailbreak

An Italian student named Luca Todesco has recently released source code for iOS 8.4.1 jailbreak. The developer has called his jailbreak Yalu and although it's not yet finalized, it can jailbreak your iPhone and most likely iPad and iPod touch running iOS 8.4.1 and let you install OpenSSH. For some reason, Todesco warns users not to install Cydia right now, but I believe soon it would be possible to use Yalu as a fully functional tool for untethered jailbreak. Especially since the developer plans to make a public release of his utility in the near future.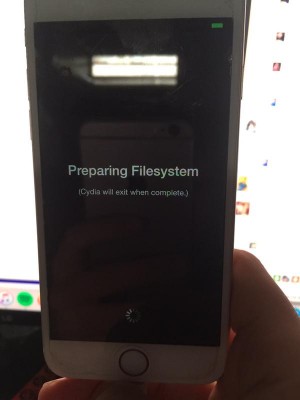 Here's what iClarified reporters write about the tool created by the aforementioned Italian developer.
The code for Todesco's jailbreak, called Yalu, is available from GitHub. It will jailbreak your device and allow you to install OpenSSH, but he says to hold off on installing Cydia for now.
Currently, only iOS 8.4 has compatible and fully functional jailbreaking tools. Hopefully, soon we'll see same utilities for iOS 8.4.1 and iOS 9.

Leave a comment