iPhone 6s to Feature '3D Touch Display' - Rumor

As noted by reliable insiders, the long-awaited iPhone 6s will feature a new enhanced version of Force Touch. The new display will reportedly be called '3D Touch Display' and support three levels of touch, sources add.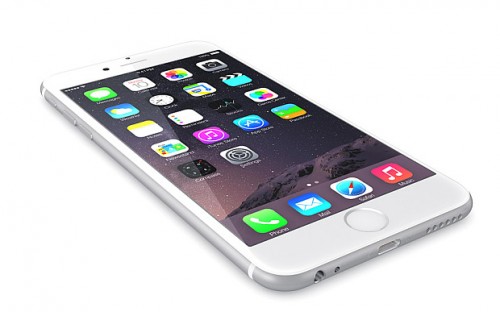 Here's what can be found on iClarified:
Apple will equip the upcoming iPhone 6s with next generation Force Touch capabilities, reports 9to5Mac. The new smartphone screen will likely be called a '3D Touch Display' and will detect three levels of touch.
Force Touch technology was introduced alongside the release of the Apple Watch. This year, several MacBook models, namely, the 13-inch MacBook Pro and the 12-inch MacBook got the trackpads supporting Force Touch. Aside from new iPhones, Apple may be planning to equip the upcoming 12,9-inch iPad Pro with a Force Touch display. It should be noted, however, that these rumors haven't yet been confirmed by reliable insiders.
Apple is expected to unveil the iPhone 6s, iPhone 6s Plus and iPhone 6c at the media event next Wednesday. The company will also debut new iPad mini and iPad Pro, people familiar with the matter claim.

Leave a comment