iPhone 7 Camera Beats Its Rivals - DxO

According to the latest report shared by image quality specialists from DxO, the camera embedded in the iPhone 7 is better than the one the iPhone 6s and iPhone 6s Plus have. The iPhone 7 scored 86 points, whereas the 6s and 6s Plus managed to get 82 and 84 points respectively.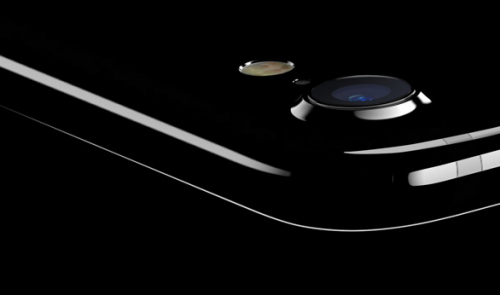 Such things as the support of the DCI-P3 color gamut, better autofocus capabilities, advanced image stabilization system and a number of other improvements made it possible for the iPhone 7 to beat its rivals. The phone has a smaller photo sensor, however, thanks to the great optimization work done by Apple, it is way more efficient than those used by Apple rivals.
As noted in an extensive review, iPhone 6s, 6s Plus and 7 all feature a 12-megapixel sensor and 28-millimeter equivalent lens, but this year's iPhone sports a brighter f/1.8 lens, optical image stabilization and improved image processing. The sensor itself is also upgraded for 2016.
DxO is currently testing the iPhone 7 Plus. This handset may score even more points since it features a more advanced dual camera.
[via AppleInsider]

Leave a comment