Apple to Release New MacBook Pro in October?

Apple may release an updated MacBook Pro next month. The company is actively working on macOS Sierra 10.12.1, which means it is getting things ready for the release of the all-new MacBook Pro with faster processor, new OLED panel instead of function keys, and the Touch ID fingerprint sensor.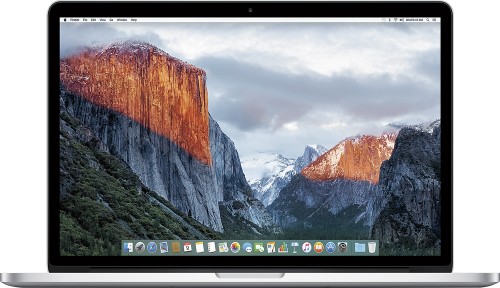 Apart from the new MacBook Pro, we may also see new MacBook Air, Mac Pro, Mac mini, iMac, and new 5K display.
This timeline suggests that the new models may be ready to ship to customers in the second half of October. Apple is said to be pushing minor bug fixes until macOS 10.12.2 in order to make sure everything is ready for the new hardware.
First rumors about the refresh of the Mac lineup appeared on the Internet earlier this year. Unfortunately, so far, we haven't seen any detailed specs or leaked components for the upcoming devices.
[via iClarified]

Leave a comment