iPhone 7 Dummy Highlights New Elements of Device

An image showing the iPhone 7 dummy unit has been recently posted on the Internet. As you can see below, the device is similar to the iPhone 6s, however, one can notice several differences that make the handset different from the 2015 model. It should be noted that the image has nothing to deal with leaks from component manufacturers or reliable insiders, so I recommend to take it with a few pinches of salt.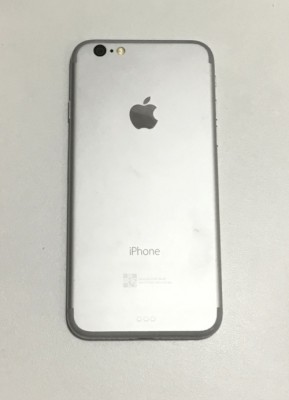 Talking about the differences, the biggest one is new antenna bands. They're located along the top and bottom parts of the handset and this makes the rear panel look cleaner and simpler.
The second difference is the Smart Connector port. Even though recent rumors suggest Apple won't include it in the iPhone 7 or iPhone 7 Plus, nobody knows for sure if this is true.
Finally, the third difference is connected with a camera cutout. As can be seen on the image, the camera lens is not protruding as in the iPhone 6s.
Do you think that the iPhone 7 will look like the device shown above? Leave your comments below this post.

Leave a comment