iPhone 7 to Get Better Battery - OnLeaks

According to the latest report from usually-reliable insider OnLeaks, the next-generation iPhone may be equipped with a slightly better battery. In fact, the battery capacity may rise from 1715mAh to 1960mAh. Earlier it was believed that the company may increase the capacity only slightly, from 1715mAh to 1735mAh, but today's rumor is much more optimistic about that.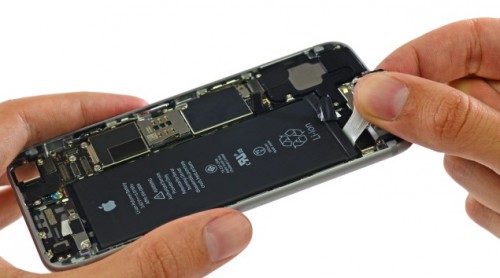 If Apple indeed decides to add a better battery to the iPhone, this will mean a 14% increase in capacity compared to the iPhone 6s. Together with all-new iOS 10, users may see a substantial bump in the battery life.
Here's what OnLeaks tweeted:
Pretty reliable (not 100% but almost...) source told me #iPhone7 battery = 1960mAh (#iPhone6s = 1715mAh)
Apple is expected to release the new iPhone 7 alongside its larger sibling iPhone 7 Plus later this year, possibly in September.
[via iClarified]

Leave a comment