Small Texas Firm Accuses Apple of Using Its Battery Technologies

A firm called Somaltus, LLC has accused Apple of infringing on its 2010 patent describing advanced battery technologies. Somaltus is the same firm that filed identical lawsuits against other major vendors, namely, Samsung, Sony, Asus, Lenovo, and Toshiba.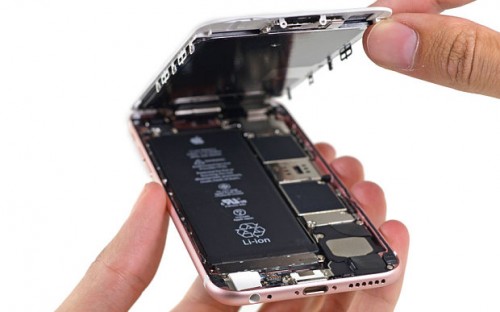 According to the lawsuit, Apple and other manufacturers infringed on the U.S. Patent No. 7,657,386 entitled "Integrated Battery Service System". The patent owner demands that the aforementioned firms should pay royalties for using the battery technologies similar to those described in the patent.
Somaltus, LLC generally fits the description of a "patent troll," as it does not appear to provide any obvious products or services and lacks an easily identifiable online presence. Nevertheless, it has successfully reached out-of-court settlements with automakers like Ford and Nissan in the past in relation to the same particular patent.
To be honest, the technologies outlined in the Somaltus patent among other things describe a fast battery charging technique that is currently present in most modern smartphones. However, I don't think Apple or any other vendor will have serious troubles because of this small firm from Texas.
[via MacRumors]

Leave a comment