iPhone 8 to Feature Plastic OLED Screen

According to the latest report from people familiar with the matter, Apple has ordered curved plastic OLED panels for the iPhone 8. The Korea Herald reporters believe all iPhone models next year will be equipped with new screens manufactured by Samsung Display. Similar displays can be found on Galaxy S7 models.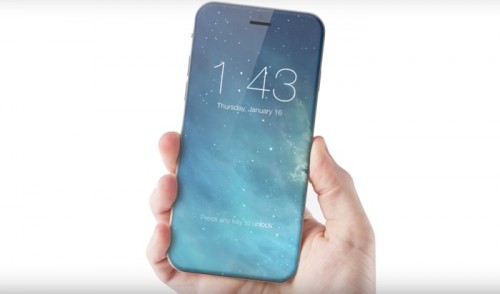 Apart from other things, new iPhones will feature new sensing technology. It will allow to respond to touch from any side of the device.
"The upcoming iPhone may use new sensing technology, which enables the phone to respond when users touch any side of the device. But, Apple may not adopt this technology," the source added, without elaborating further on details.
Apple is expected to release the iPhone 8 next fall. There will be several models with different screen sizes, glass bodies, better cameras, and a number of other improvements.
[via iClarified]

Leave a comment