iPhone 8 to get Glass Body and Steel Frame – Report

According to the latest report from DigiTimes, the next-generation iPhone will feature a stainless steel casing along with two glass panels on the back and front side. This design is quite similar to the design of the iPhone 4, so it's not surprising that the suppliers of the new components are Foxconn and Jabil. Apart from other things, these two companies were responsible for the production of external components for the iPhone 4.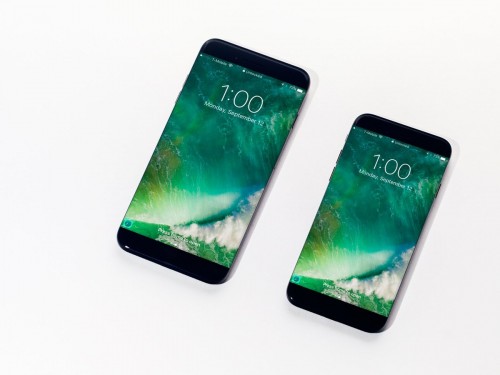 Switching to stainless steel frame Apple plans to reduce the iPhone 8 component cost. Steel forging is 30-50% cheaper that aluminum CNC machining. Moreover, with new materials the phones can become more durable.
The next-generation iPhone is expected to abandon its conventional aluminum back cover design and will adopt a new design using two reinforced glass panes and a metal frame in the middle. The metal bezel will be made of stainless steel using a forging process to enhance its sturdiness and reduce costs and manufacturing time.
Apple will unveil the iPhone 8 at a media event this fall. The device will get a new processor, an AMOLED display, noticeable design changes and other improvements.
[via DigiTimes]

Leave a comment