iPhone 8 to Get USB-C Port – WSJ

According to the latest report from the Wall Street Journal, Apple may ditch the Lightning connector and start using USB-C in the iPhone 8. This is the first time we hear this rumor. The reporters, however, seem to be citing reliable sources.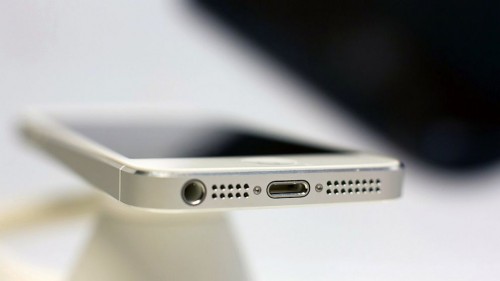 Apart from the new port, the WSJ predicts a new OLED display with the function area for the new flagship. This is something what we have already heard about. Ming-Chi Kuo and other insiders claimed earlier this year that the iPhone 8 may get a 5.8-inch display with a special area at the bottom responsible for shortcuts and other actions.
Currently, Apple uses USB-C ports in the 12-inch MacBook and both 13-inch and 15-inch MacBook Pro. We can't be sure, but the company may be planning to start using the standard port to unify its products and lure new customers.
Unfortunately, Apple representative declined to comment on the issue.
Apple adopted the Lightning port in 2012. The iPhone 5 was the first device with the new port.
[via iClarified]

Leave a comment