iPhone 8 to Use Apple's Own Wireless Charging Technology

According to the latest report from a research firm Copperfield Research, the iPhone 8 may support a wireless charging technology developed by Apple, not the one created by Energous or other firms that work in this field. The report is based on Apple's patent filings that suggest that the company is interested in inductive chargers for the new iPhone and other products. Most of the patents have been filed quite long ago, so it's high time Apple developed something based on these patents.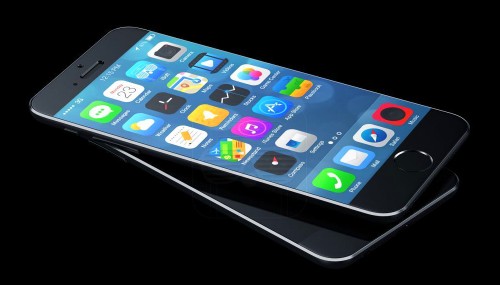 Copperfield Research examined multiple inductive charging patent applications filed by Apple starting in 2013, which now number more than a dozen, suggesting the patents are a clear indication of Apple's desire to pursue its own in-house inductive charging solutions for future products.
Numerous rumors about the iPhone 8 with a glass body prove that Apple may be thinking about switching to a new method of charging. Still, there are no actual components leaks that prove the same thing.
[via MacRumors]

Leave a comment