iPhone 8 Virtual Home Button's Size Will Be Customizable

The developer Steve Troughton-Smith, known from previous leaks, has again reported new details about the Home button of the upcoming iPhone 8. He said, it will be resizable and will have a predefined color that will not be possible to change.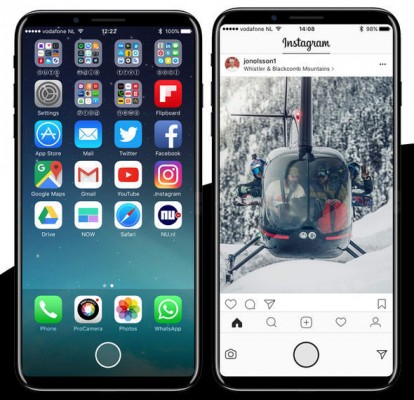 Troughton-Smith described an area of the UI whose size can be changed or the whole button can be shown or hidden. There were found no setting allowing to change the color of the Home button. The developer assumes the button's hue will need to stand out of the background colors.
According to the report, Apple is planning to keep the Home button on top to make it accessible anytime. Troughton-Smith also mentioned that when a user is playing video on full screen, the Home button would be hidden behind the content.
[via MacRumors]

Leave a comment