Samsung Is Again #1 in the USA, but the Sales are Down

Kantar Worldpanel ComTech reported that Android sales have again beaten iPhone in the US.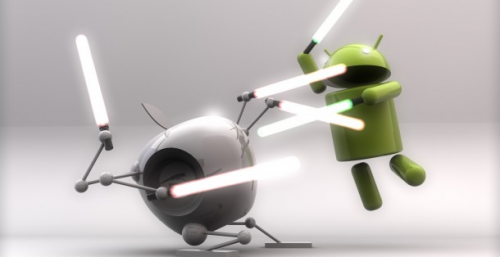 Samsung sales have risen 3.3 percent (32.9% to 36.2%) during March to May this year. Although, this is 1.1 percent less than the previous year. Apple's share in the global market is so far stable and equals 34.0% which is 4.7 percent higher than the previous year. Samsung took the top position in the USA thanks to its Galaxy S8, even if the effect of the total redesign was not so great as it was expected.
Apple and Samsung continue to dominate smartphone sales, each with five models on the top 10 best-selling list. iPhone 7 and iPhone 7 Plus occupy the top two spots, with the Samsung Galaxy S7 in third place, just ahead of the Samsung Galaxy S8 in the number four spot. The launch of the LG G6 had minimal impact, with the G6 now in thirteenth position with a 1.3% share in the US.
[via kantarworldpanel.com]

Leave a comment