New iPhone is rumored to have arrived to the U.S.

MacRumors reports that iPhone has already arrived  to the U.S. in preparation for its presentation during an event September 10th.
As is not unheard of for the company, Apple is already beginning to stockpile units in the United States for quick distribution to carrier partners, other third-party retail partners, and its own channels. With the new iPhone hardware expected to be introduced at next Tuesday's media event, Apple's past history would suggest that the new models would launch in the U.S. and other first wave countries about a week and a half later, with Friday, September 20 being the most likely date.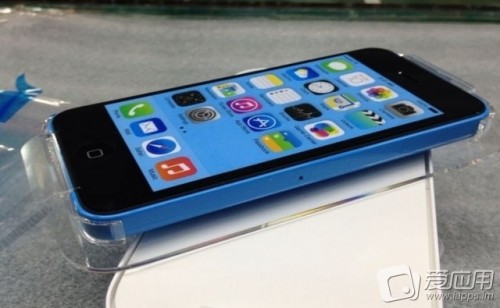 Another proof of the information is a notice of C Technology published on Sina Weibo that 1.2 million iPhone 5Cs were shipped the to the U.S. yesterday. Some pictures have already leaked showing what the retail packaging will really look like.
However, MacRumors is still unsure if the iPhone 5S was also shipped among the rumored devices.

Leave a comment