iPhone OS 3.0 is coming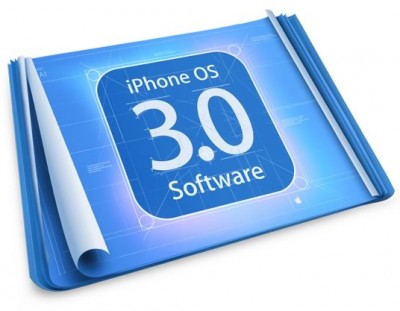 Engadget has just posted:
"We just got the announcement, iPhone OS 3.0 is coming. Set your clocks, mark your calendars. It's going down March 17th. Apparently, we'll get a sneak peak at the new OS, as well as a look at a brand new version of the SDK."
The event will take place at 10:00 a.m. Pacific time on Tuesday March 17th in the intimate setting of the Apple Town Hall.

Leave a comment