iPhone OS 4.0 beta 4 Has Been Released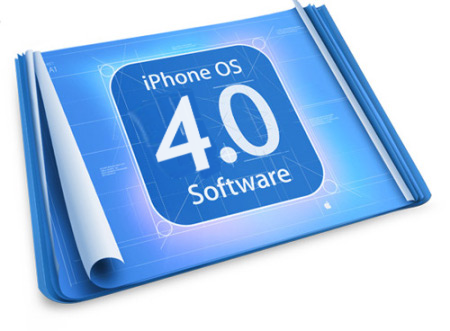 Today Apple released iPhone OS 4.0 beta 4. New firmware is available for download at its developer's center. There is no changelog, but we already have some information about new features in it.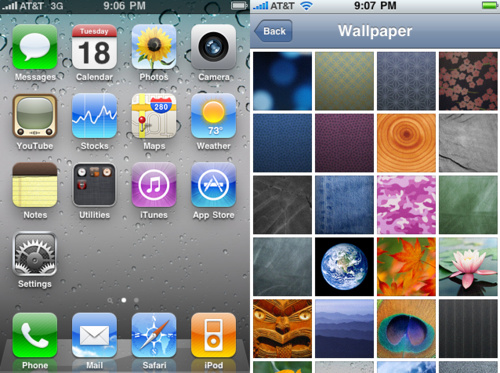 1) First of all is homescreen - it's different. 'Utilities folder' already has some apps, such as the compass, clock, calculator and voice memo apps.
2) The list of default wallscreens is now bigger and some of them are nice and not distracting.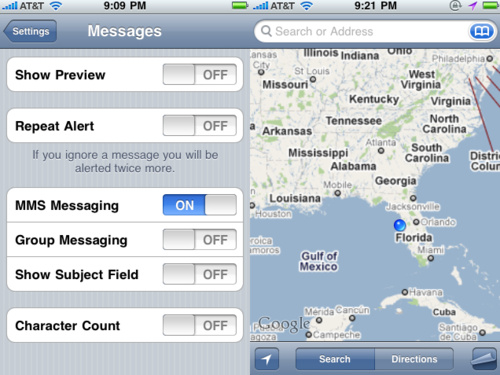 3) New option of toggling off the group messaging is now available.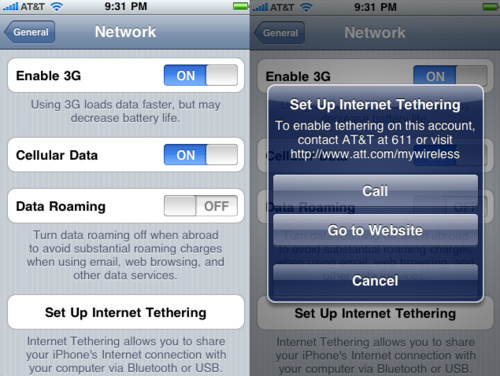 4) Fourth beta finally supports tethering for AT&T users. This option can be found in the setting menu.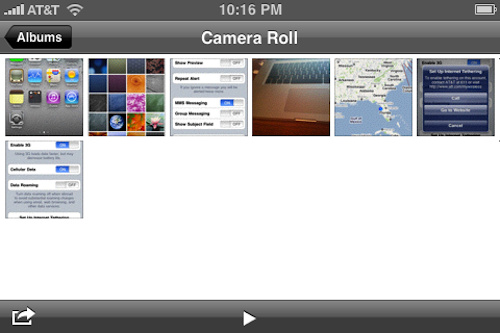 5) Photo app has a small change - now you can view Photo Roll in any orientation (of course if you didn't turn Orientation Lock on).
Other changes are non-cosmetic and just make all the apps run faster and more responsive. Maps became more precise, and the odd silent pause that appeared when picking up the phone call is gone.
So those are the changes in iPhone OS 4 beta 4 that have been discovered so far. We will report about more changes as soon as they will be found.

Leave a comment