iPhone 4 will be avaliable in two colors - black or white

Taiwanese site Apple.pro published several photos of the next-generation iPhone front panel. Surprising absolutely no one at all, Apple seems to offer the next iPhone in black and white configurations.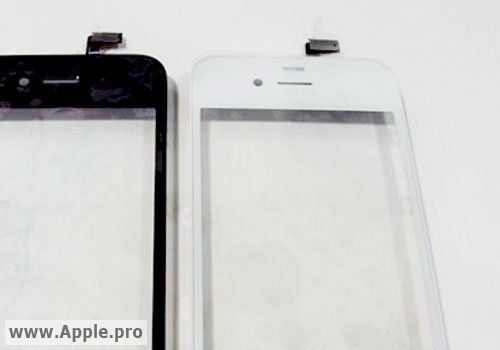 Here is a photo of the front panel from the other side: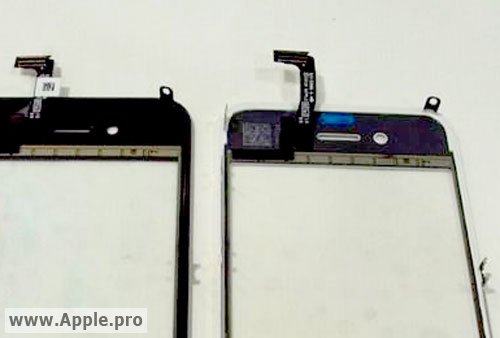 Macrumors notes that there is "an unknown physical feature directly above the earpiece slot." This might be some kind of "reflective surface" seen in another part leak back in February.
Apple has offered a white alternative on all iPhones since the 3G with the exception of the 8 GB 3G model.

Leave a comment