iPhone to Feature Iris Scanner in 2017 - Report

According to the latest report from usually reliable DigiTimes reporters, the 2017 iPhone may be equipped with an iris scanner manufactured by Xintec. The Taiwan Semiconductor Manufacturing Company (TSMC) affiliate is expected to get orders for mass production of special iris-recognition chips in the fourth quarter of 2016 or a bit later.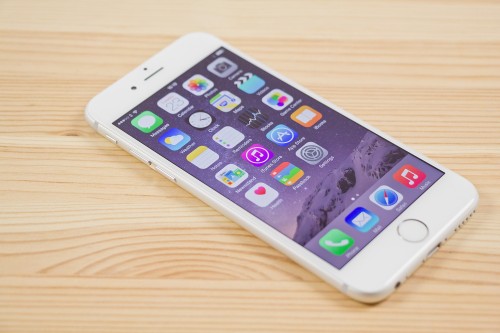 New orders for iris-recognition sensors include those for the chips that will be embedded in the 2017 series of iPhone, the watchers were also quoted in the report.
Xintec has already commented on the issue and informed that it will not share the information about its customers or particular products. Anyway, this is not the first rumor suggesting Apple will add iris recognition to the iPhone in 2017.
[via DigiTimes]

Leave a comment