iPhone X is the Reason Why Apple Killed Audio Jack

Despite other companies took off the 3.5 jack from their devices even before the iPhone 7 has been launched, it's Apple who will forever stay the company that killed the headphone jack.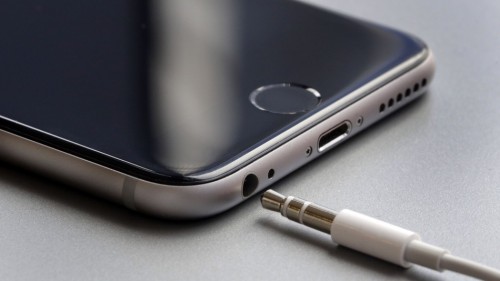 Mario Qieroz, chief product manager at Google said that Apple needed to do this because the company wanted to switch to a bezel-free design of its new iPhones.
Qieroz said:
The primary reason [for dropping the jack] is establishing a mechanical design path for the future. We want the display to go closer and closer to the edge. Our team said, 'if we're going to make the shift, let's make it sooner, rather than later.' Last year may have been too early. Now there are more phones on the market.
In 2016 Apple said that it planned to produce all-screen phones and the headphone jack was taking too much space making the design not possible. Keeping the audio jack would make the iPhone thicker and that's not the company wanted to do. From this point, dropping the audio slot doesn't seem a dumb solution. Apple indeed looks into the future with its technologies.
[via BGR]

Leave a comment