iTunes 11 could be launched on Thursday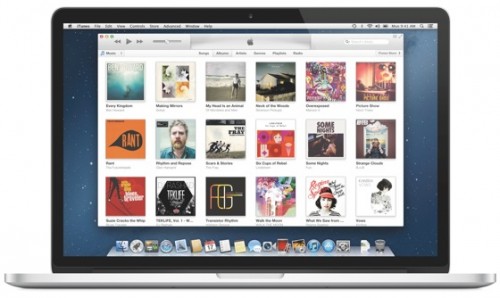 The Wall Street Journal published a profile of Eddy Сue, Apple's Senior Vice President of Internet Services and Internet Software which contains information about the release date of iTunes 11.
The newest version of iTunes, as expected, will be released in late October. However, the release of the software was delayed till late November. The Wall Street Journal believes that the programm will be released on Thursday. The reason for the delay was reportedly some technical problems.
"This week, Mr. Cue faces a test of how well Apple can keep up in online services with the launch of a new desktop version of iTunes, which is expected as soon as Thursday.

The new iTunes has been delayed a month by engineering issues that required parts to be rebuilt, according to people who have seen it."
iTunes 11 user interface is expected to be changed in addition to the built-in extended iCloud.
The article deals with the details of Mr. Cue's role as "Mr. Fix-It" at Apple. Cue has taken over some of the most important projects at Apple, and recently assumed the responsibility for the application Maps and Siri.

Leave a comment