iWatch to Be Manufactured in Switzerland - Rumor

Apple may assemble its widely-rumored iWatch in Switzerland. This is the rumor that appeared on the Internet a couple of days ago. Whether we can believe it or not is still a question, however, some people say that the company from Cupertino has even created a firm in Switzerland for that purpose.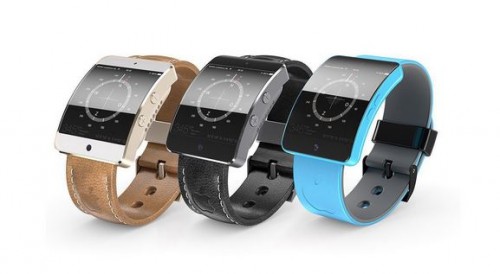 As noted by iDownloadBlog,
In fact, one industry executive claims Apple has already placed orders with subcontractors in a bid to market its rumored wearable device as 'Swiss Made,' a label used to indicate that a product was made in Switzerland, similar to the 'Made in USA' label, or 'Made in China' for that matter.
Apple is expected to release its iWatch in 2014. So far, the company officials have neither announced the new wearable gadget, nor denied the purported launch in the second half of this year. This means nobody knows for sure what will happen.

Leave a comment