iWatch to Require iPhone Connection to Be Fully Functional?

As noted by several sources, Apple's long-anticipated iWatch will be a peripheral device. What that means is that it will probably require iPhone connection in order to be fully functional. MobiHealthNews reporters claim that the wearable gadget "will not be a smartphone on your wrist". Kind of depressing statement, don't you think so?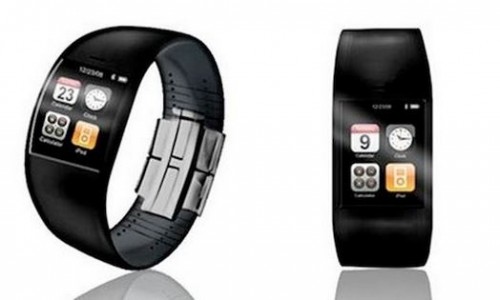 According to the original report by Brian Dolan,
While I can imagine embedding cellular into such a device — assuming it has some health sensing capabilities — is likely not possible yet because of power constraints, WiFi-connectivity might mean the device is as much a primary device as most dedicated fitness tracking devices are today. But will the iWatch be a tiny smartphone on your wrist? Our source says no.
Many new rumors appeared on the Internet recently that deal with Apple's iWatch. And this means the company from Cupertino may soon announce its wearable device. The problem is nobody knows for sure when Apple will decide to do that.

Leave a comment