iPhone Takes Over the Japanese Smartphone Market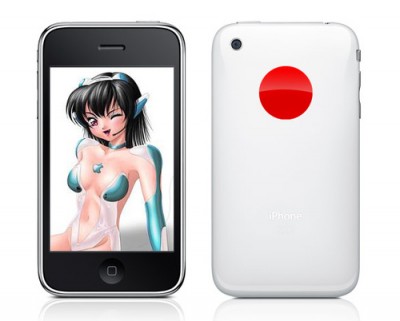 According to Impress, the iPhone has taken over 46.1 percent of the Japanese smartphone market. This is extremely surprising, because the Japanese are known for being impervious to alien cellphones, preferring their japanese mobiles. Apple wins top two positions: the iPhone 3G commands the ranking with 24.6%, while the iPhone 3GS tops at 21.5% for number two. According to survey, the reason of this huge advance in only one year is the app store and the iPhone's ease of use.
The iPhone 3G was introduced in Japan in summer 2008 (the iPhone 3GS followed earlier this year). Sources in Japan say that the iPhone user base in Japan now stands at 3 million, which is an impressive 10% of the global userbase.
Here is a full Japanese Smartphone Market top list: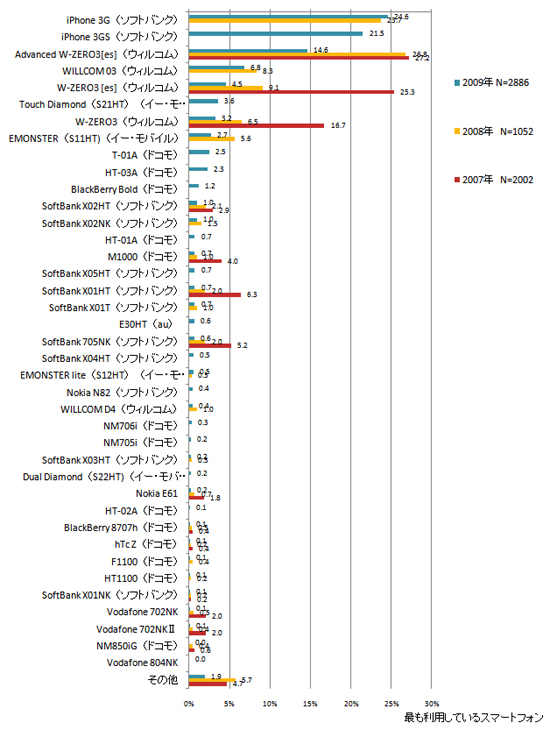 Leave a comment