Jonathan Ive Reveals Story Behind Apple Pencil

In the most-recent interview to The Telegraph, Jonathan Ive, the Chief Design Officer at Apple has shared some interesting facts about the Apple Pencil. According to Ive, the company wanted to replicate the natural feel and functionality of a pen or pencil and make the iPad Pro stylus work as good as possible. Thanks to the advanced technologies developed by Apple, it became possible to use the Apple Pencil with iOS and write, draw and perform other input operations by applying force to the display. Just like you do with a real pencil.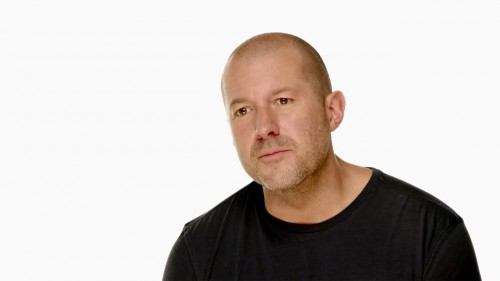 Here's what Ive said during the interview:
We hoped if you are used to spending a lot of time using paintbrushes, pencils and pens, this will feel like a more natural extension of that experience - that it will feel familiar. To achieve that degree of very simple, natural behaviour, was a significant technological challenge.
Jonathan Ive also revealed that many members of Apple's design team are now using the iPad Pro with Apple Pencil as it's more convenient than other alternatives. The acknowledgement of Apple employees shows that the product is a success, I guess.
[via The Telegraph]

Leave a comment